AN News
Congressional Baseball Game: La. Rep. Steve Scalise in Ragin' Cajuns Baseball Uniform in 2016
Click here for the story in the Morning Advocate about the Congressional Baseball Game.
The first photo is one of Rep. Steve Scalise, Republican from Louisiana, wearing a Ragin' Cajuns Baseball jersey and cap for the game.
The caption depicts his uniform for the 2016 game.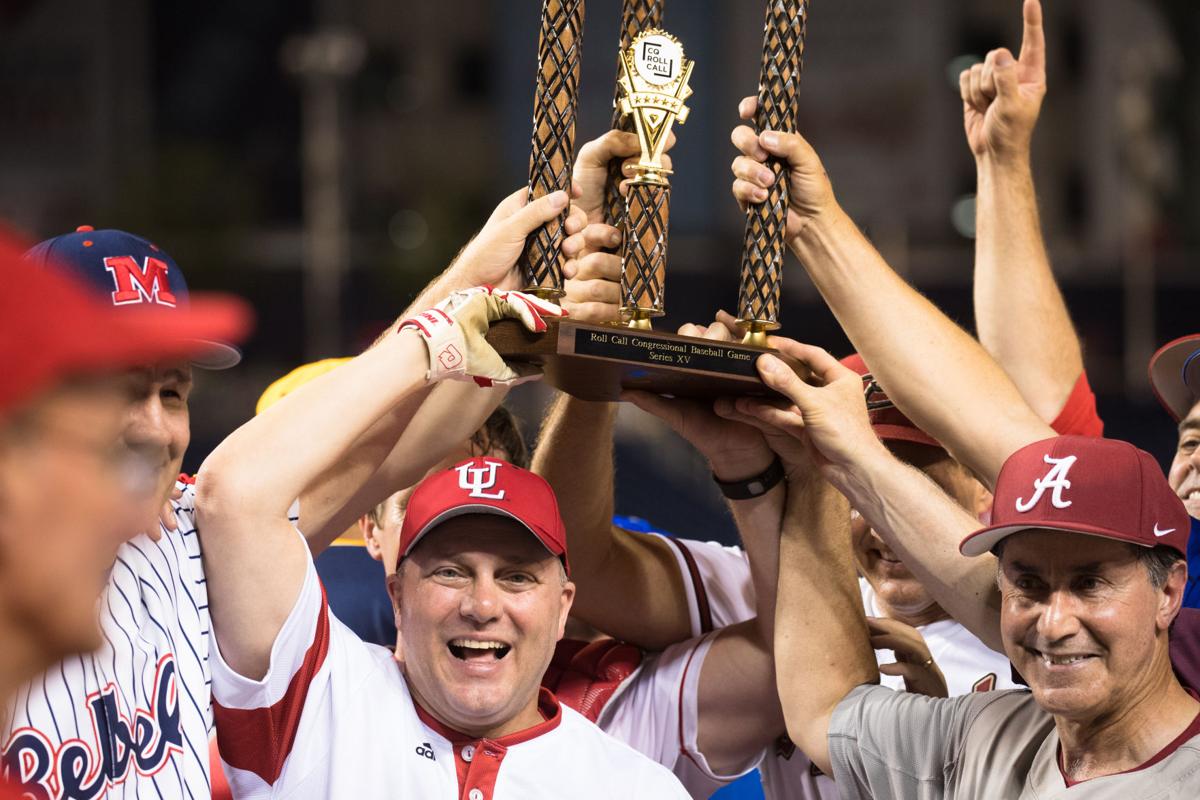 Posted by Dr. Ed Dugas

---
Send this Page to a Friend!
Print Page